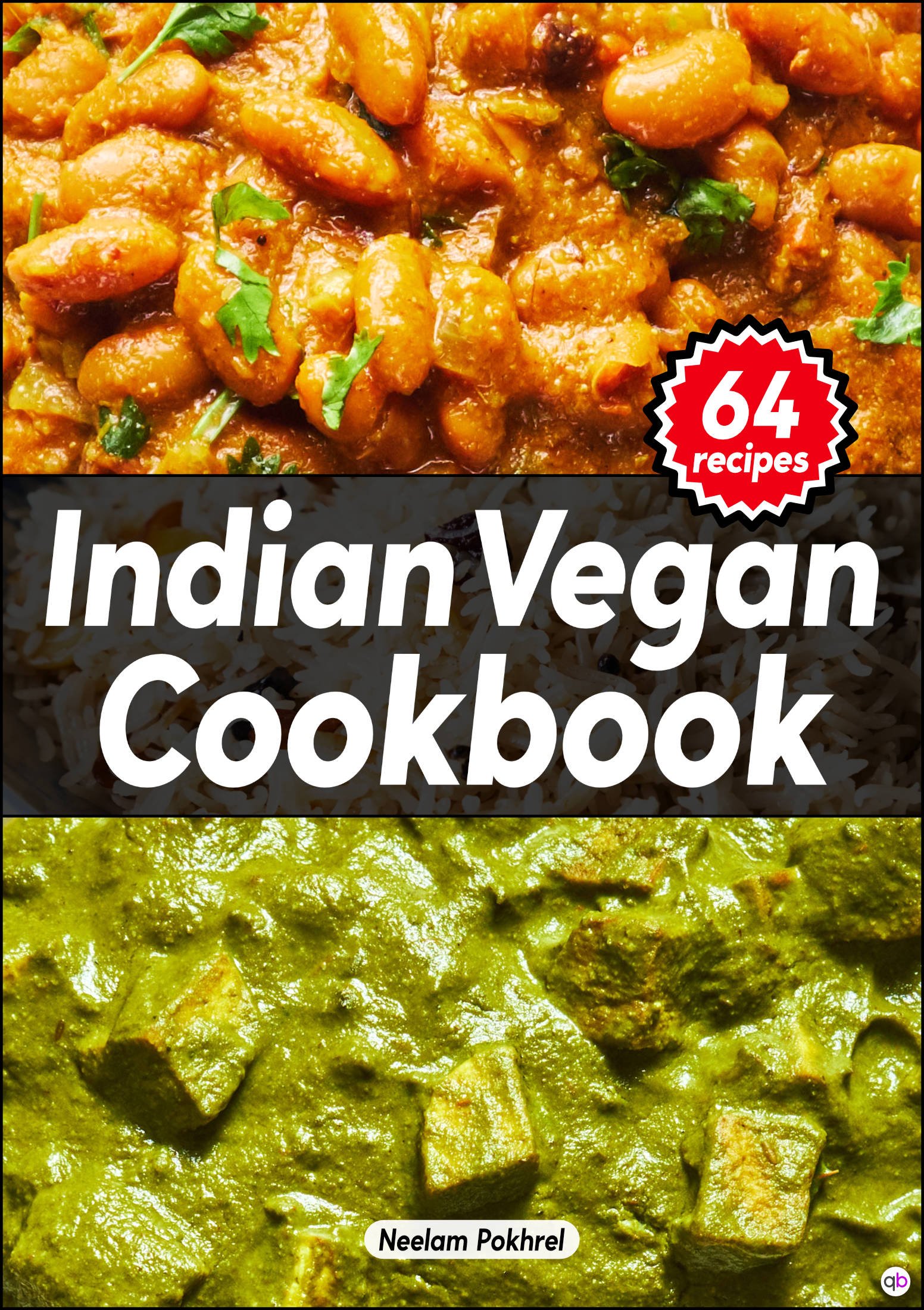 Awesome Recipes. Mobile-optimized. 
About Me
Hi, I'm Neelam. Welcome to Veganbell!
If you enjoy my recipes, please share them with your friends & families.

I don't run those pesky little Google ads and popups here, nor do I write super-long content to please the SEO. So I really appreciate your support.

Happy cooking!